We are a law firm with a strong international orientation. We are a group of professionals who have all gathered significant professional experiences in Italy and abroad. We decided to embark on a new adventure and wanted to build a professional practice that would have become a fundamental part of the client's growth path.
PRACTICE AREAS: growth specialists
It is well known that in the increasingly complex context we face no professional can evade specialising in one area. But we want more. Alongside the more traditional specialisations in a particular legal and economic sector, our professionals must have cross-cutting skills: the aptitude for development and value creation for businesses. This is why we like to call ourselves "growth specialists".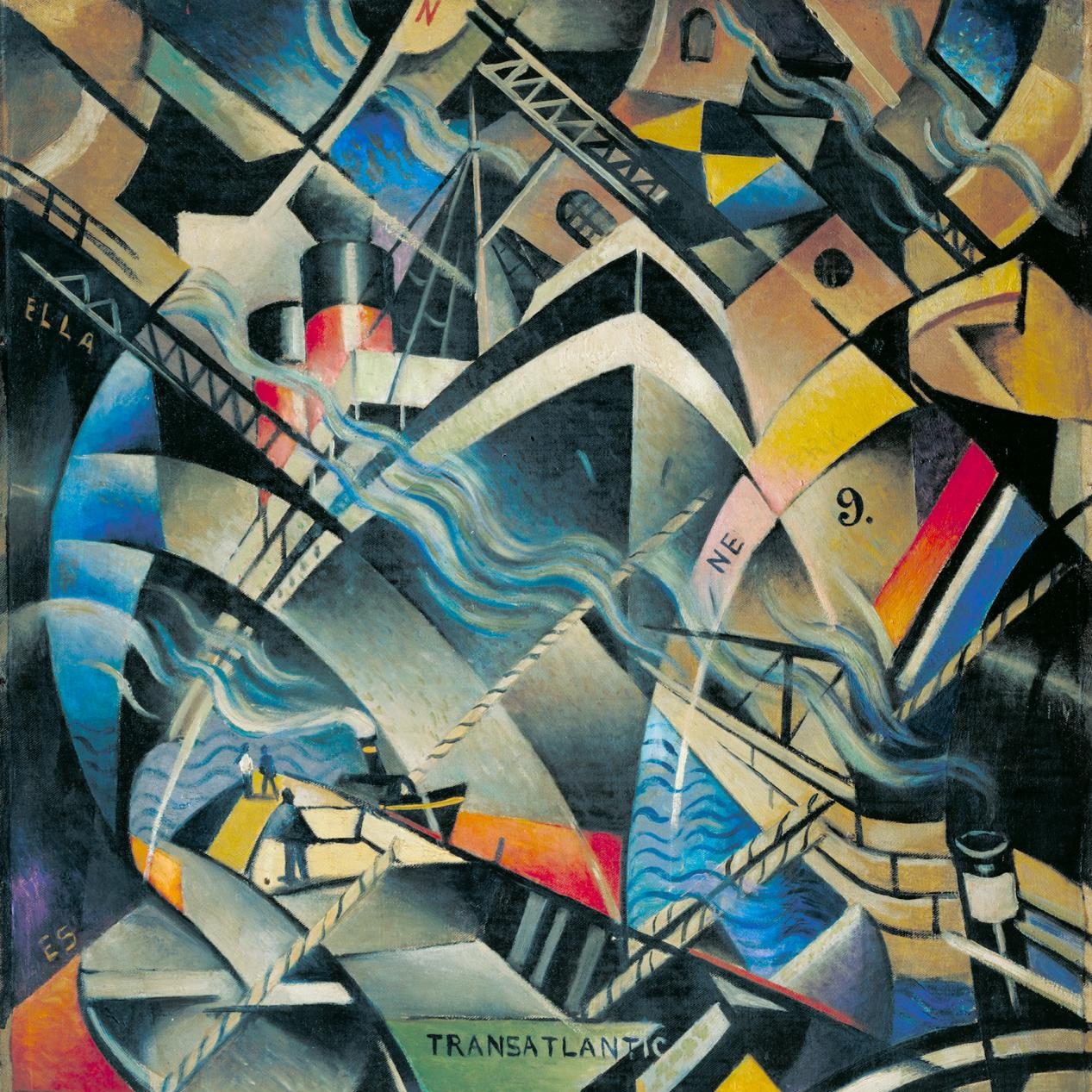 Se la globalizzazione spinge l'economia a ragionare su un'unica scacchiera, l'offerta di assistenza legale non può continuare ad operare senza una logica altrettanto integrata.
Non vi è dubbio che la ricchezza del futuro delle aziende italiane e di tutte le società capaci di guardare lontano, passi per un approccio mondiale nelle vendite e di attenzione alle opportunità dovunque si presentino.
Per tale motivo abbiamo aderito alla rete di professionisti (commercialisti, revisori, consulenti strategici) a copertura mondiale "Reanda", nata nel 2009 e che solo in Cina, paese di nascita del network, conta venti uffici ed oltre 2.000 persone di staff.